Joining the Expedia Group Affiliate Program is a great way to get paid when travelers book via your website, social media, blog, app and more and complete their trips. We understand that payment is one of the most important parts of any program. Below, we've compiled a list of the most frequently asked questions to help you understand how, where and when you can expect to be receive payments.
Select from the topics below.
How will I receive payments for the Expedia Group Affiliate Program?
Payments within the Expedia Group Affiliate Program are made via our partner, Partnerize. When signing up, you would have created a Partnerize account as part of the process. If you cannot find your login details, you may be able to retrieve them via Partnerize's password reset process.
Where do I add I details for payment?
It is critical that you add your payments details within your separate Partnerize account. Your Partnerize account would have been created during your initial sign-up process.
Click here
to log in to Partnerize and visit the Payment Settings section within your Partnerize account.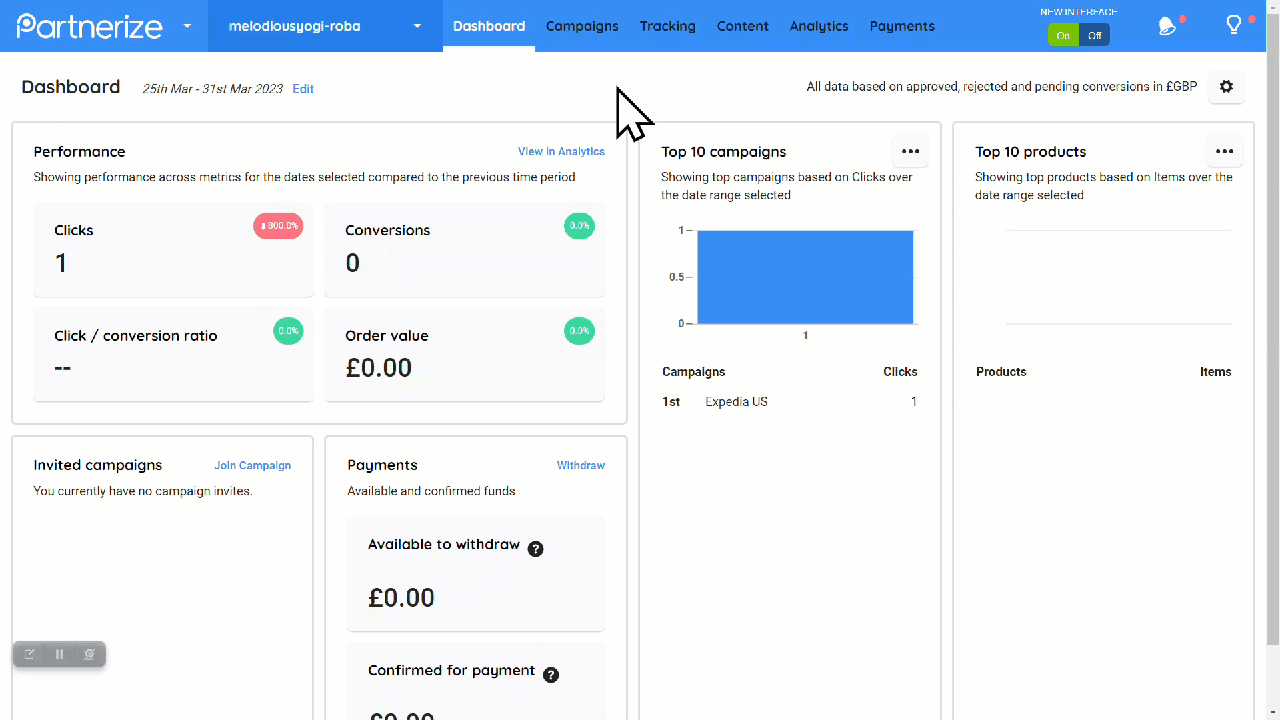 Where will commission payments be sent?
As you enter your payment details via Partnerize, you will be able to select between two methods of payment: electronic funds transfer or PayPal. Based on the method you selected, Partnerize will pay you accordingly. We recommend you visit
this Partnerize article on payment methods
for more details (note that you will be required to log in to your Partnerize account to view this article). 
How much commission will I receive?
Commission amounts by brand site, country, and travel product, such as a hotel, flight, vacation rental, etc. For instance, you may receive different commission amounts for a completed hotel stay booked via Hotels.com compared to a completed car booking booked via Expedia.
You will find updated commission amounts within the Affiliate Dashboard, under Key Commercial Terms. Note that you are required to sign in to access this page. 
When do I get paid for a sale?
It's important to note that we can only pay commission for completed or consumed trips. For example, if someone books and pays today for a trip that starts in 6 months, you will be paid after the trip has been completed in 6+ months. 
We process payments monthly. Depending on the time of the month, it may take between 60 to 150 days after a trip has been completed for you to receive payment.
Note that Partnerize require a minimum of $30 USD present in earnings before withdrawals are possible.