Unlock the secrets to success from top travel affiliates
Are you a new travel affiliate marketer? The vast amount of advice and information available can be both inspiring and overwhelming. However, imagine having insights from those who have already thrived in the world of travel affiliate marketing. We've gathered invaluable tips through interviews with four successful affiliates in the travel industry, including Bon Traveler, GUIKE GRIOT, The Thorough Tripper, and Travel Babbo.
Join us on a journey to uncover the wisdom and strategies of these seasoned affiliates, and let their experiences guide you on how to generate traffic, clicks, and your first booking. Of course, we encourage you to visit their pages to see this advice in action and even get inspiration for your next trip!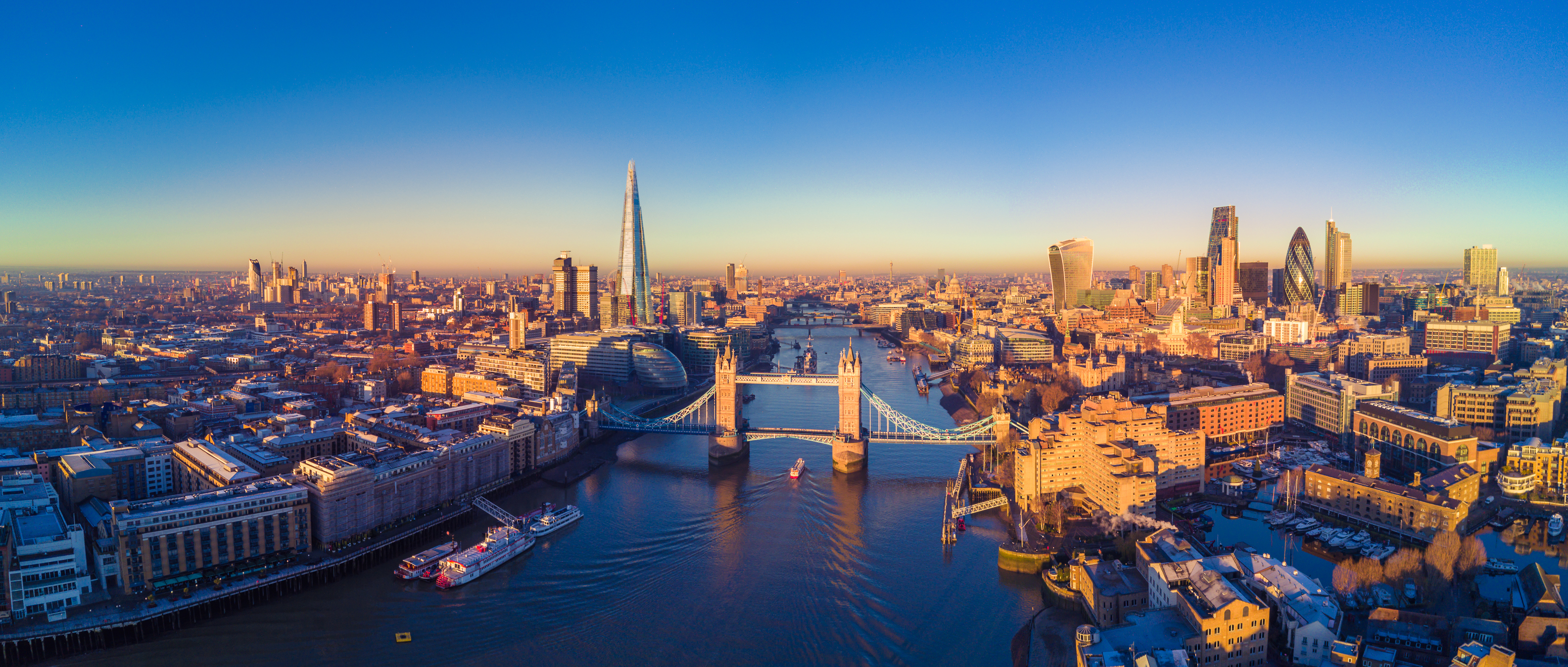 Jump to a section:
Section 1: Mastering the Art of Traffic Generation
Harness the power of inspiration
The travel market is brimming with affiliate marketers and influencers vying for attention. Our Path to Purchase report reveals that, on average, travelers explore approximately 141 travel pages in the 45 days leading up to booking a trip. This offers a substantial window of opportunity to influence their booking decisions.

Takeaway 1: Strategically Select Your Affiliate Marketing Channels
Travel content and advertising can be incredibly influential, particularly in the early stages of a traveler's booking journey.
Globally, around 21% of travelers find travel inspiration in advertising content, such as social posts, travel blogs, and more.
Consider your target audience and share your content where they are most likely to see it. Tailor your approach to engage with them effectively.
For instance, if you're targeting young adults seeking off-the-beaten-path experiences, share content through youth-oriented social media channels. Consider native marketing – the art of catering content native to the platform it'll live on – as advised by Oguike of GUIKE GRIOT. Offer a glimpse of destinations with unedited, authentic content to establish trust with your affiliate audience.
Takeaway 2: SEO (Search Engine Optimization)
All affiliate partners we spoke to mentioned SEO as a minimum requirement for website traffic, highlighting how important it is to understand how modern search engines work in 2023. Whether you leverage SEO tools, read the latest advice, or experiment on your own, it's clear that organic traffic through search engines is a critical milestone for any new affiliate.
Takeaway 3: Boost Your Authority and Credibility
Consistency is key. Regularly publishing content, whether it's blog posts or social media updates, solidifies your reputation as a go-to source for travel advice. It builds trust and encourages higher traffic to your channels. It could also potentially boost your SEO tactics.
"Be unique. Think about what you are offering that somebody else isn't. You have a perspective when you travel. You have something you can put in, personality-wise, that will click with people. Long-term, loyal traffic is the easiest traffic out there." - Eric Stoen, Travel Babbo
Section 2: The Science of Click Generation
Don't let your audience leave without clicking once
Driving traffic is one thing, but how do you get your audience to click through to your platform or channel? Clicks are the lifeblood of success; they represent people's interest in your content and products, potentially leading to higher conversions and commissions.
Takeaway: Format, relevancy, and visibility
Your content format matters. Ensure it's visually appealing, digestible, and includes clear calls to action (such as "Shop Now" or "Learn More").
As an affiliate, create engaging travel guides with concise information. Use captivating images and break content into small, digestible sections.
Ensure your link matches the nature of your content. For instance, if you're sharing the top 10 hotels in London, it's unlikely your audience will click a link related to the best backpacks for a road trip in California.
Don't limit yourself to one link per post or bury it at the bottom; provide multiple opportunities for travelers to click through.
Utilize a "link in bio" tool to centralize affiliate links and enhance the user experience, especially when leveraging social media platforms.
"If your main link is to a hotel, there should be at least three opportunities to click on it, whether it's the title, paragraph, or CTA button." - Jessica Wright, Bon Traveler
Section 3: Sealing the Deal: Conversions and Earnings
Turn clicks into bookings and earnings
Did you know that nearly three out of five travelers don't have a specific destination in mind when they start their booking journey? This presents an opportunity for travel affiliate marketers and influencers to play a crucial role in their decision-making process. By strategically guiding travelers through the inspiration funnel, you can ensure that when a traveler clicks on your affiliate links, they're already interested in the destination or product you're promoting and are therefore most likely to book quickly.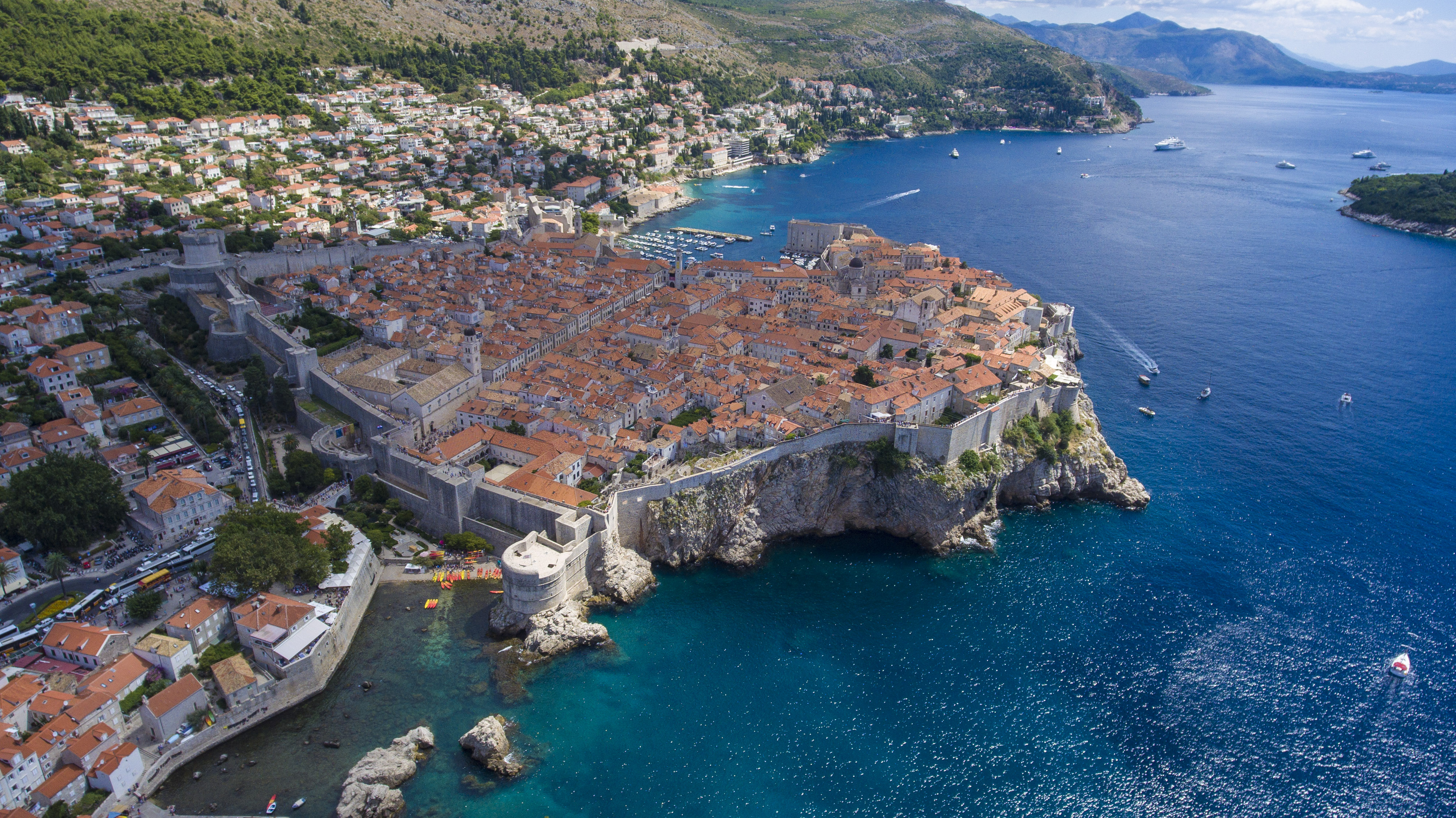 Takeaway: Build urgency and scarcity
Establish Authority: Position yourself as a travel expert. Share personal experiences, tips, promotions, and insights to build trust. When your audience sees you as an authority, they're more likely to act on your recommendations and quickly.
Create Urgency: Encourage swift action. Explain the advantages of booking now, whether it's limited availability, special discounts, or growing popularity. For our most popular sales, we try to give partners as much advanced notice as possible so content can be prepared. However, never hesitate to take advantage of promotions you notice online for your favorite trips as well.
Showcase Benefits: Clearly articulate the benefits of booking through your affiliate links. Highlight exclusive perks, cost savings, or unique experiences.
"As a writer, it still comes down to using your words as to why this particular location, experience, or property is great. We are communicators – we need to explain why a link should be clicked." - Steven Jepson, The Thorough Tripper
As a travel affiliate or influencer, you have the power to influence travelers' booking decisions. Whether it's your posting schedule or link placement, your affiliate marketing strategy should aim at driving conversions.
Success in the travel industry depends not only on what you offer but also on how you inspire travelers to take action. Sign in or apply to join our affiliate program today and access all the tools and resources you need to succeed as a travel affiliate marketer.